26111 N. Bouquet Canyon, Santa Clarita, Ca. 91350
DIRECT: (661) 799-2508 / FAX: (661) 799-2584

The California Bankruptcy Network is an attorney-driven, on-line service,
which can assist you with finding a California bankruptcy attorney..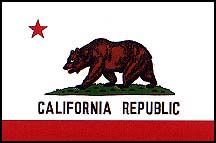 James H. Gilmartin is an expert litigation attorney who handles
California Divorces within California.
.


NO COST!

See how you can file for divorce for NOTHING! Email me for more information.
.

.

THE 1-DAY DIVORCE!
James H. Gilmartin can get you the one day divorce that you deserve so you
can get a new start on life!